March could possibly be a very influential month for the sport of Boxing and the UFC as we prepare to tune into almost 10 huge televised events in combat sports. However, none of them are particularly massive fights but are good Saturday night fight night scraps that give fighters the opportunity to build an audience. Today I will review some of the big upcoming bouts and share my opinion of the matchmaking and potential results with you.
Quigg Carroll: The last chance?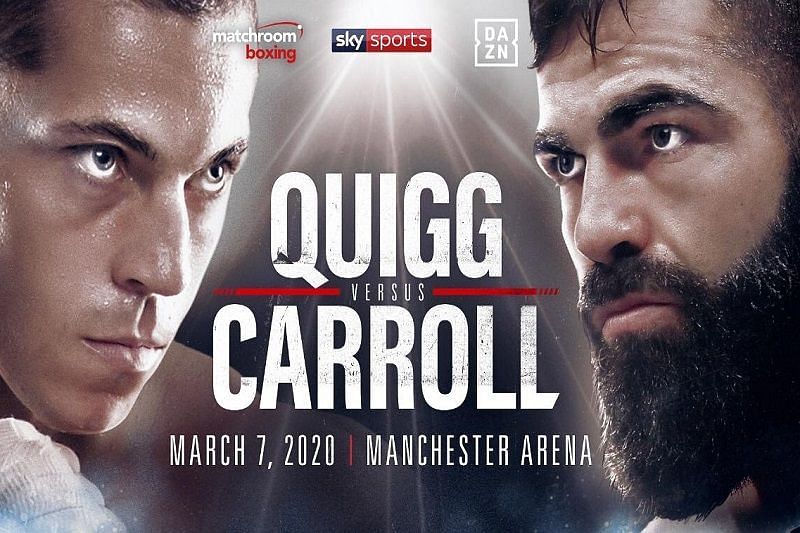 With Quigg a 13-year veteran of the sport approaching what looks to be the end of his career, can he prove he can still mix it at world level or will this be a passing of the torch to the younger fresher Carroll? Either way, this could be a brutal war that Quigg could end at any time with his ferocious punch power, but if Carroll decides to box smart and jab and move this could be a very tough night for the Manchester knockout artist.
Kownacki Helenius: WBA Title Eliminator
​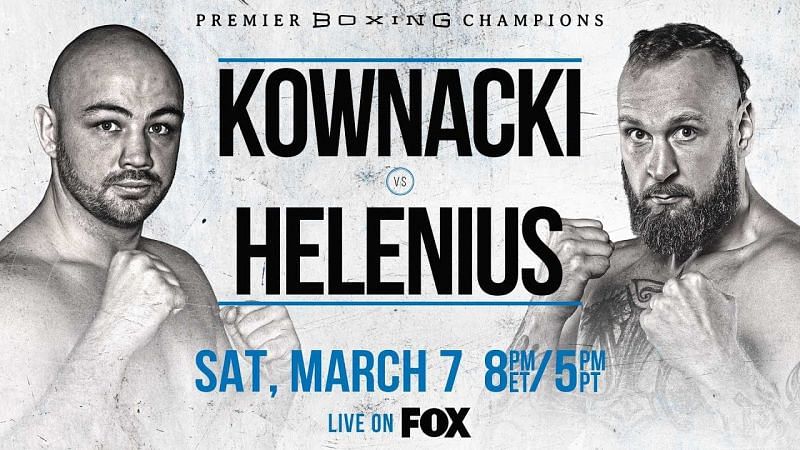 The rising polish heavyweight star outpointed Chris Arreola last time out at the Barclays centre in an all exciting slugfest. With Helenius Providing a different style with his 6″7, 240 pound frame, what troubles will Kownacki face? Helenius will use that rangy jab and movement in an attempt to outbox Kownacki, however with Kownacki's pressure, punching power, and granite chin, surely it will be all too easy for the Polish pugilist. Helenius was knocked out by Gerald Washington in 2019, in a fairly competitive bout, the same fighter who was stopped by Kownacki very early just 6 months prior, with all that being considered how is this a world title eliminator? A non-competitive bout which I believe will end in an early knockout for 'Baby Face'. Why is Helenius even ranked with the WBA? After his loss against Washington, Helenius beat 9-4 heavyweight Mateus Roberto Osorio; surely this doesn't warrant a top 5 ranking.
UFC 248: Adesanya Romero
​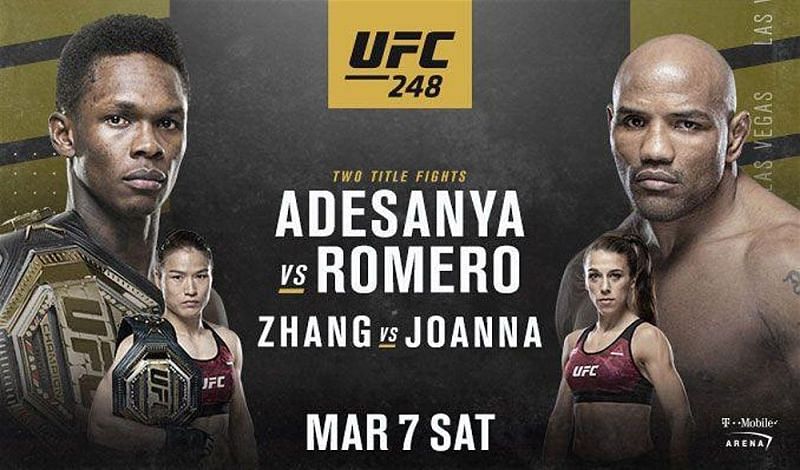 Adesanya is one of the biggest UFC stars right now, as he is one of the few undefeated UFC champions. He is a very dominant striker due to his kickboxing background which has earned him 14 knockouts in 18 fights. Although Romero is 42 years old, he is a tough Cuban who will come to fight and attempt to be crowned as the new UFC Middleweight Champion. Even though Romero has a chance we are not expecting any big upsets and most fans of the sport are aware that Adesanya could take Romero out and could take him out early with minimal resistance.
Briedis Dorticos: Best vs the Best
​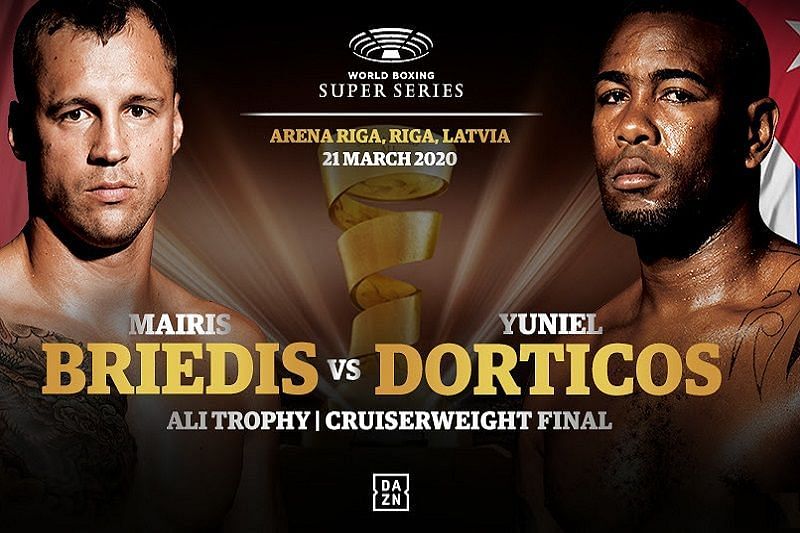 For Boxing in March, we have a common theme with headliners being step-ups and 50/50 fights but rather unworthy of headlining prestigious arenas such as the 02 or Manchester Arena. However, Briedis Dorticos is an excellent, competitive, 50/50 fight between the two best cruiserweights in the world at the moment. Two power punches at 200 pounds will go head-to-head on March 21 in Latvia; will the difference be that Briedis along with his potent punch power is also a competent technical boxer? Briedis gave Pound for Pound superstar and undisputed Cruiserweight king Oleksandr Usyk his toughest fight ever when the Ukrainian edged a majority decision. It is fair to say that it is very unlikely Dorticos will get a decision in Latvia and for that reason, he needs a knockout, but surely the class and power of 'The Latvian Punisher' will be too much for the brave Cuban.
Woodley Edwards: Fight Night London
​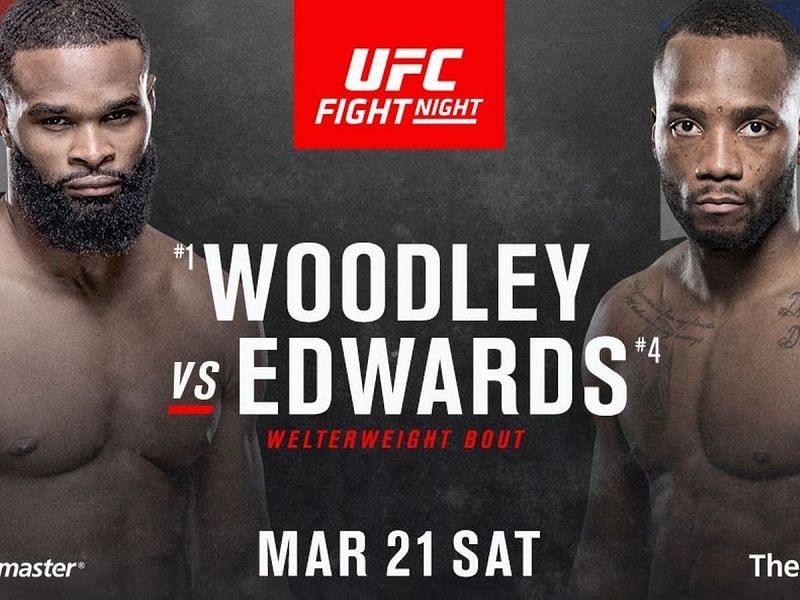 Tyron Woodley is coming off a decision loss and Leon Edwards is in the best form of his career as he prepares for the biggest challenge of his life, are we in the midst of seeing an upset on March 21? With a war of words being exchanged over a long period, this could end up being a dramatic and exciting encounter and could be well-suited for the all-action, high enthusiasm London crowd. Taking into consideration that Edwards has never been stopped before and Woodley hardly a massive puncher (although he has a decent right hand), there is a very good chance that this bout will go the distance and if it does with Edwards being a very good technical striker he might be able to do enough to get the nods from the judges.
Kelly Avanesyan: Sink Or Swim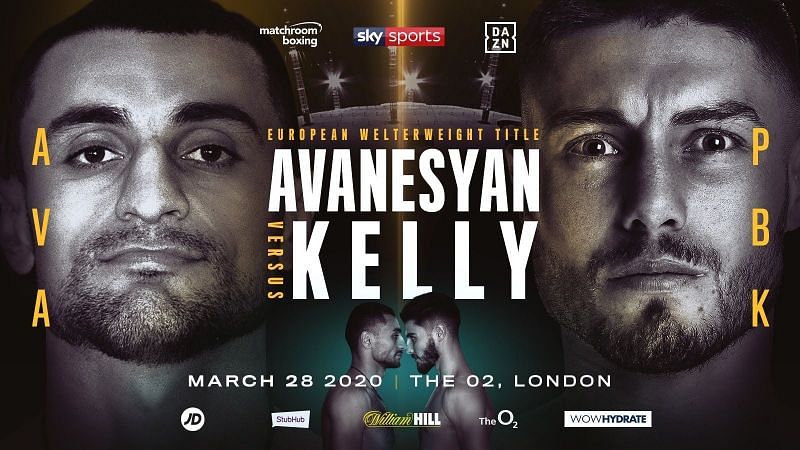 Kelly is approaching the point in his career where he needs to take a big step up and show his fans his amazing potential. However, is David Avanesyan the wrong opponent for this? Avanesyan is a very capable, strong fighter with back-to-back knockouts and competitive displays at world level. Is this a step too far for the 2016 Olympian? Kelly has hardly looked impressive in his last few outings which include a fortunate draw against Ray Robinson in a fight which many viewers class as kelly retaining too much of his amateur pedigree and not being able to adjust to the pro game. He was also unable to stop Winston Campos on December 20 at Phoenix, Arizona on the undercard of Jacobs Chavez. This could be somewhat reminiscent of Cheeseman Garcia where Kelly will be a brave warrior but be outclassed by the best man on the night.